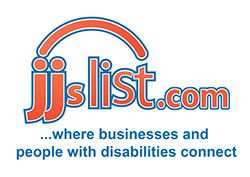 Hop On The Bus To Independence
Thanks for your interest in our Hop On The Bus Trainings,
brought to you by Pace Suburban Bus and JJsList.com!

Fill out this form below to request a training for your organization, or simply ask for more information. Thank you! 

You're also welcome to contact us at
info@jjslist.com or (847) 869-0000.
Let's Begin!